"The mission is to participate as an active part of the community, in providing and continuously improving the home care needs of our patient by delivering value-driven, high-quality, compassionate care and be the preferred company of choice for employees, vendors, and clients."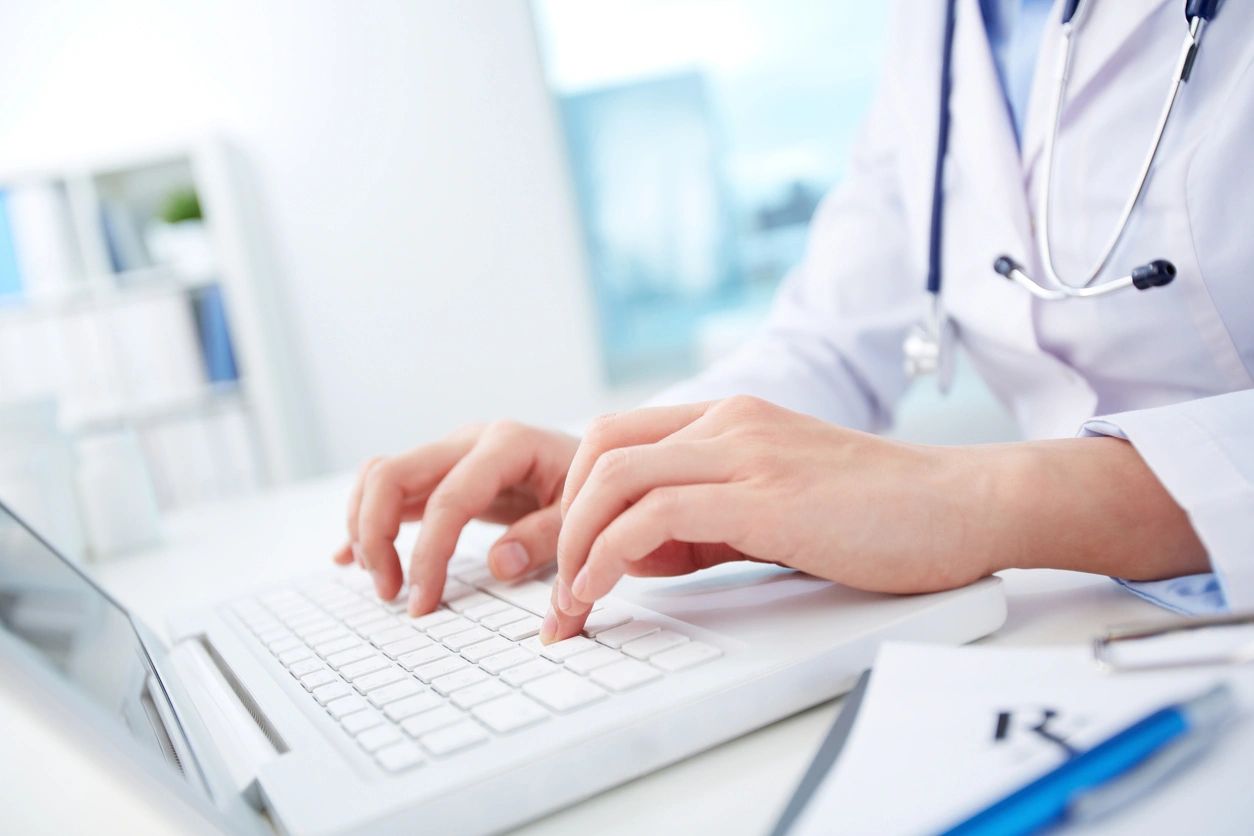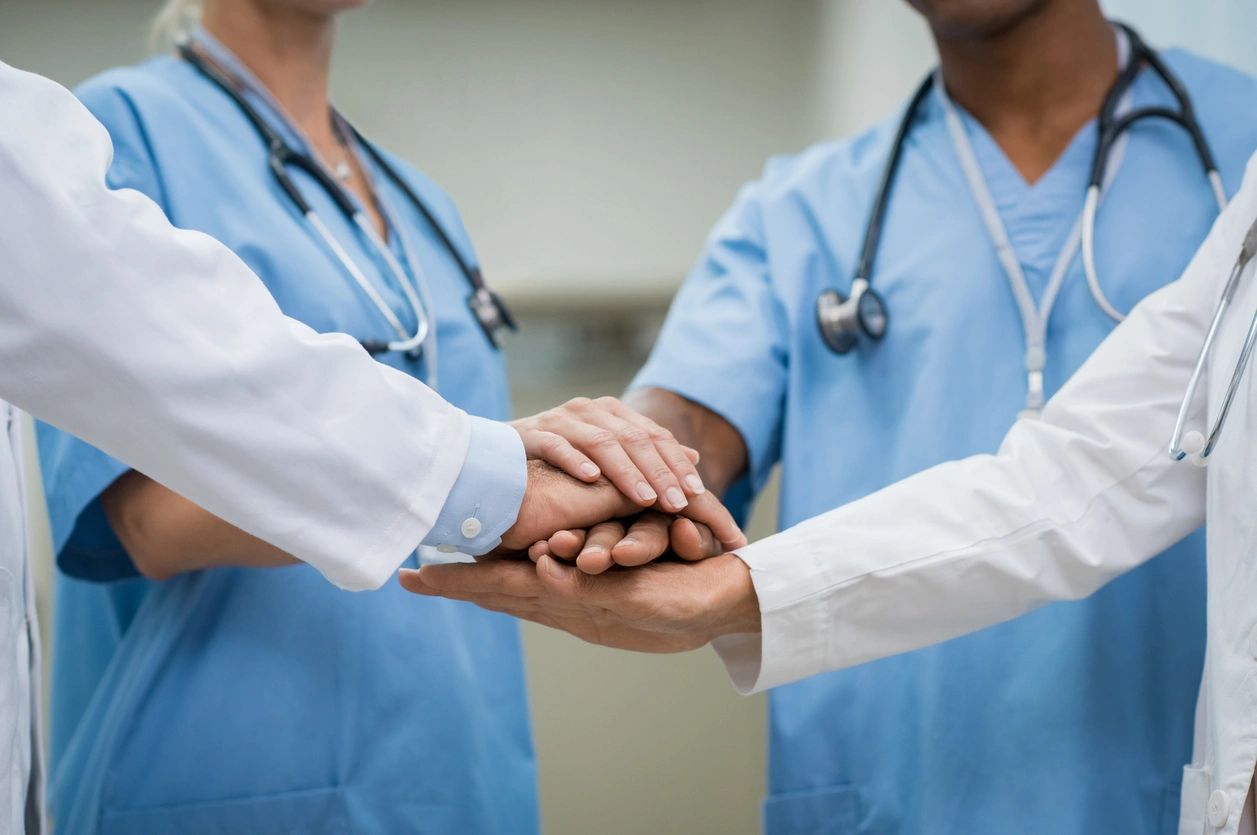 Silver-spring Healthcare Services delivers competent, compassionate care services to clients of all ages, wherever home happens to be; hospitals, rehabilitation centers, assisted living facilities, skilled nursing facilities, or in private homes.
We have maintained our reputation for providing trusted care by doing it right and taking the extra steps. Our Care Providers, Nurses & therapists are fully vetted, passing background checks, competency, and skills tests. Each professional works through GPS-verified software during care visits.
Silver-spring Healthcare Services assure patients' safety and utmost dependency on the medical services. Our experience of serving patients for over a decade and our commitment to providing superior medical care make Silver-spring Healthcare Services the best provider in the industry.
Silver-spring Home Healthcare Services is a CHAP Accredited Agency. We are state recognized under the best 5 top agencies in Houston and its surrounding for consecutive four years. We provide services with the highest standards of medical care to children, adults, seniors, and disabled individuals right at your own home!
We pride ourselves on the professional memberships we maintain to assist our patients best. Our personalized professional care team consists of registered Physicians, nurses, physical therapists, Occupational therapists, speech therapists, social workers, other skilled medical therapists, and home health aides.
Over a decade, we have provided superior home health services and now Hospice Care in skilled nursing, physical therapy, occupational therapy, speech therapy, wound care, wound vac, iv therapy, aide assistance, and many other medical home health needs.
Our in-home supportive care unit provides the flexibility to patients to add services companionship, meal preparation, light housekeeping, sleepover services, errands and transportation, and miscellaneous support.
We believe in caring for all our patients like our own, and we intensely focus on building the most loving environment and offering companionship to all who require our services.
Our company values transparency, nurturing, joy, flexibility, communication, curiosity, courage, passion, selflessness, innovation, inclusion, integrity, and impact. We value people over and above everything else.