Silver-Spring Healthcare's skilled nursing services enable clients with complex medical conditions to receive the specialized care they need right in the comfort of their own homes.
Our experienced, licensed nurses are available 24/7 on a per-hour or per-visit basis.
We work closely with our clients' physicians and other health care providers to ensure the highest quality of care is delivered, as well as to meet the physical and emotional needs of the clients we serve.
Benefits of choosing Silver-Spring Healthcare's skilled nursing services over facility-based care include: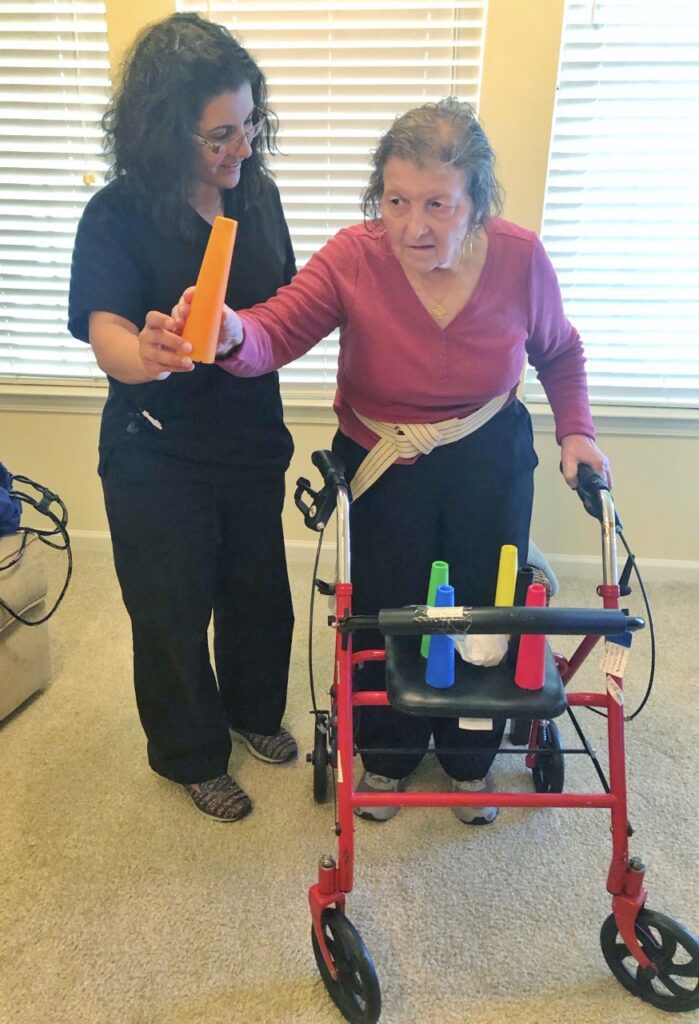 We offer a full range of customized services for adults including both private duty nursing and skilled nursing visits. Our skilled clinicians can safely provide an array of medical interventions in the home setting, including:
Some of the conditions for which we provide care include: